RadStar Alpha α310 Continuous Radon Monitor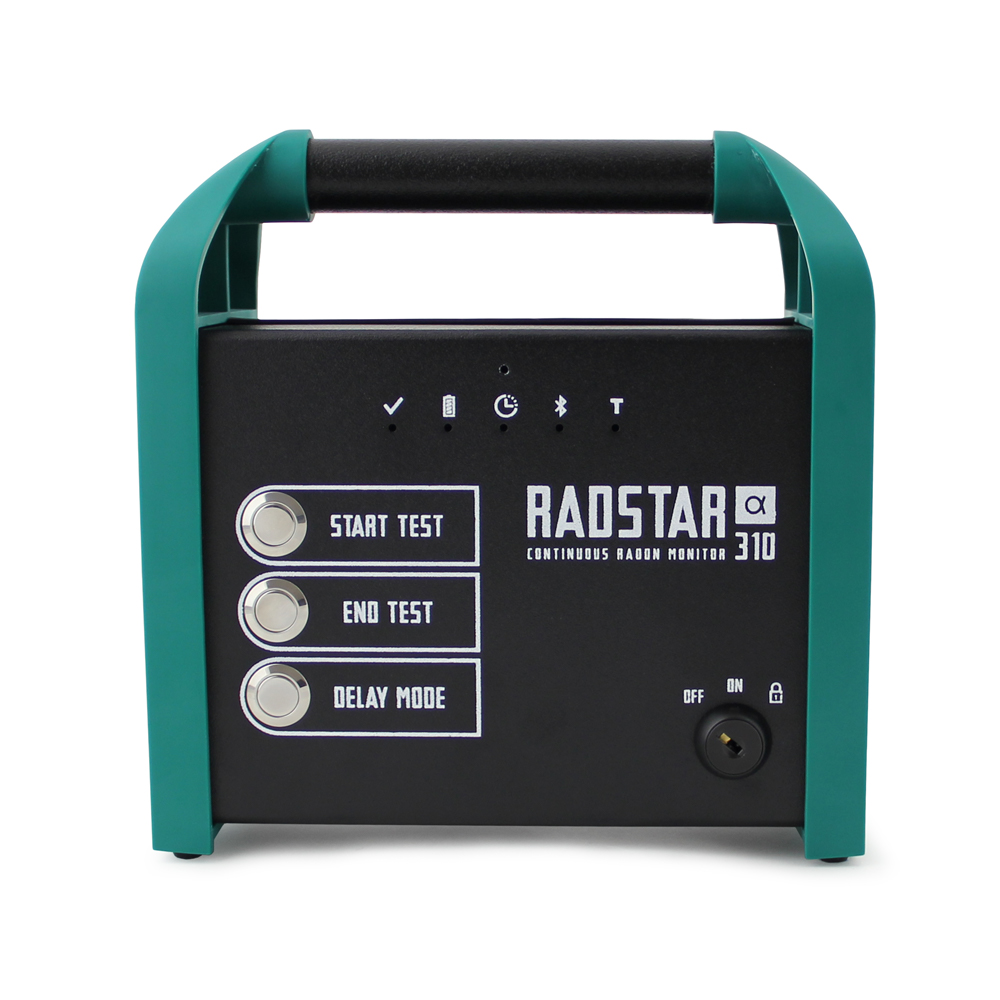 The new RadStar Alpha Series continuous radon monitors will revolutionize the way you think about managing your radon testing business. The Alpha Series of RadStar CRMs modernizes our proven RadStar measurement technology and provides the industry with modern communications tools, mobility, and the ability to manage your radon testing business through our custom cloud portal (Radon Management Cloud) designed specifically for the needs of radon professionals.


NEW! ANSI/AARST Reporting Compliance - see details below.
RadStar Alpha α310 Features  
Bluetooth LE and USB
Report in pCi/L and Bq/m3
Rechargeable Battery
Store up to 5 Tests in Memory
Rugged and Durable Design
1 year limited warranty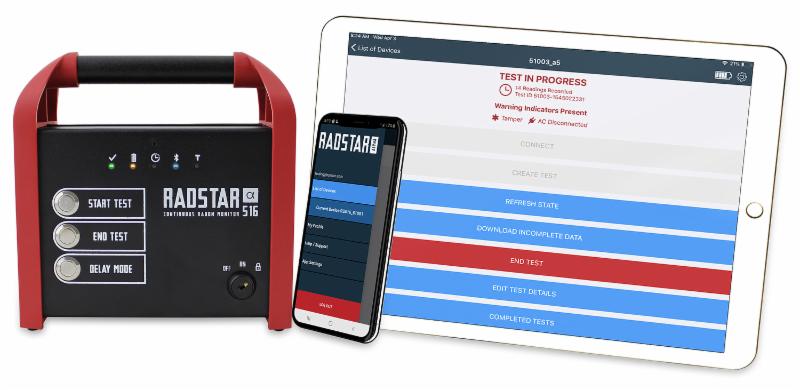 Radon Management Cloud
The Radon Management Cloud is the web-hosted application that will provide you access to manage your company's users, test details, and reporting features.  We have developed both a mobile application and a desktop application you will use in the field to start, stop and synchronize your radon test results to the Radon Management Cloud.

The Radon Management Cloud is compatible for use with all RadStar Alpha Models and: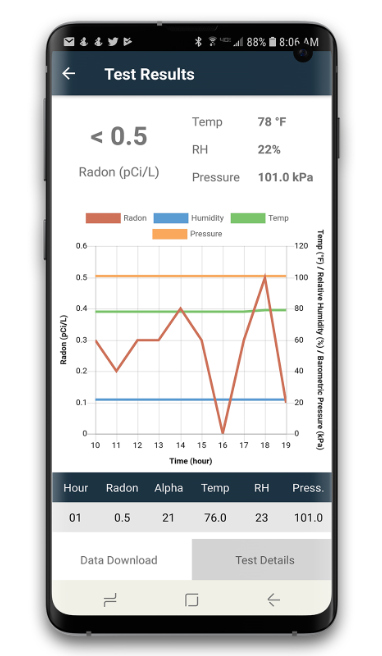 RadStar Alpha 310
RadStar Alpha 516
RadStar Alpha 830
RadStar RS300
RadStar RS800
Sun Nuclear 1027
Management Cloud Functions Include:
Manage, in one place, all tests performed by your company
Customize and standardize report content and layouts for your company
Customize email notifications to your customers
Manage Administrator and Tester users within your company
Online storage and backup
Accessibility  
Mobile: The Radon Management Cloud will be available for all iOS and Android mobile devices, including phones and tablets.
Desktop: The desktop app will be available for use with Windows PCs.




NEW! ANSI/AARST Reporting Compliance 
Web and mobile applications for the Reporting Compliance Update of the Radon Management Cloud now available in the App Stores (iOS and Android). Learn more at: radstaralpha.com
RadonAway's Custom Designed Forms that "Take the Guess Work Out of Radon Reporting"
Pre-configured Report Layouts for ANSI/AARST Standard MAH-2019 and pre-configured Report Layouts for Illinois, Maine, Minnesota, Ohio, Pennsylvania and Rhode Island (all meet ANSI/AARST Standard MAH-2019)
The 3 "Basic" reports from our original software will look a little different but still include the same fields, options and PDF report format
Enhanced Customizations for new Report Layouts including more chart options and report feature
New Email Preview Functionality
RadStar Alpha's RMC Mobile App is integrated with Inspection Support Network (ISN)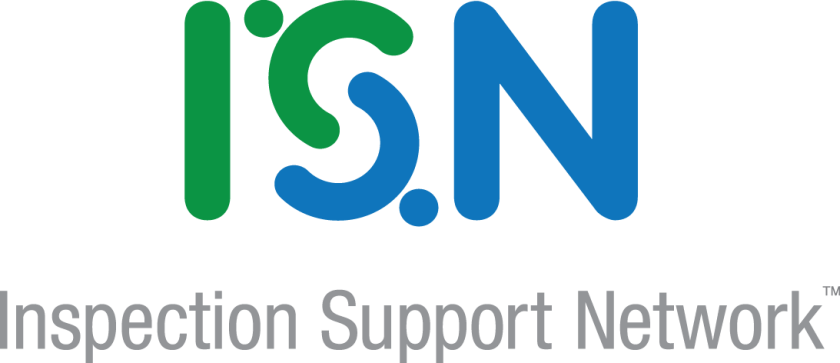 Inspection Support Network and Spruce Environmental Technologies have formed a strategic partnership in order to provide our customers with an integrated software approach for radon testing.
Customize Inspection Types and/or Services Trigger Orders to be sent to the RMC
Select ISN orders from within the RMC mobile application when starting a radon test
Post official radon reports as Attachments to Orders in ISN automatically
Email radon reports to interested parties pulled from your ISN orders & more!
NOTE: RadStars are not available in New Jersey.
Visit www.radstaralpha.com for further product information, FAQs, screenshots, accessories and more.