Customer Appreciation Specials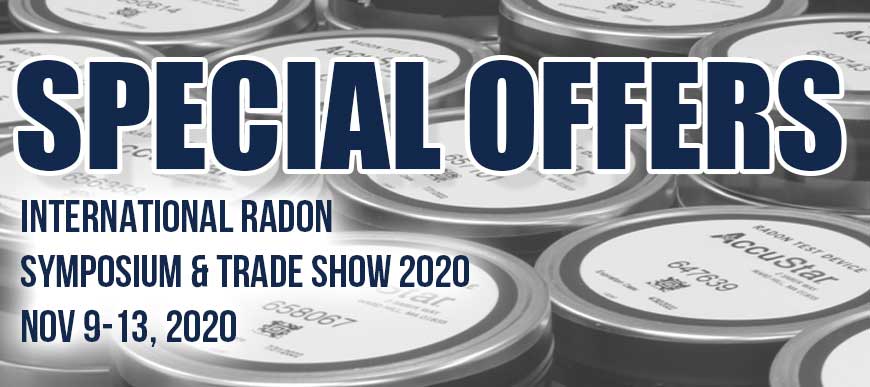 Return to our AARST Symposium Homepage>

Our LS Water Radon Test Kit are reliable, fast, and easy to use. The kits includes specialized water sample collection vials, instructions, and laboratory analysis. First Class return postage is provided within the U.S.A.  Stock up and save on your kits today!  Offer ends 11/13/20.
To redeem these special offers, call 888-480-8812 and use CODE: AARST WATER TEST KIT 2020.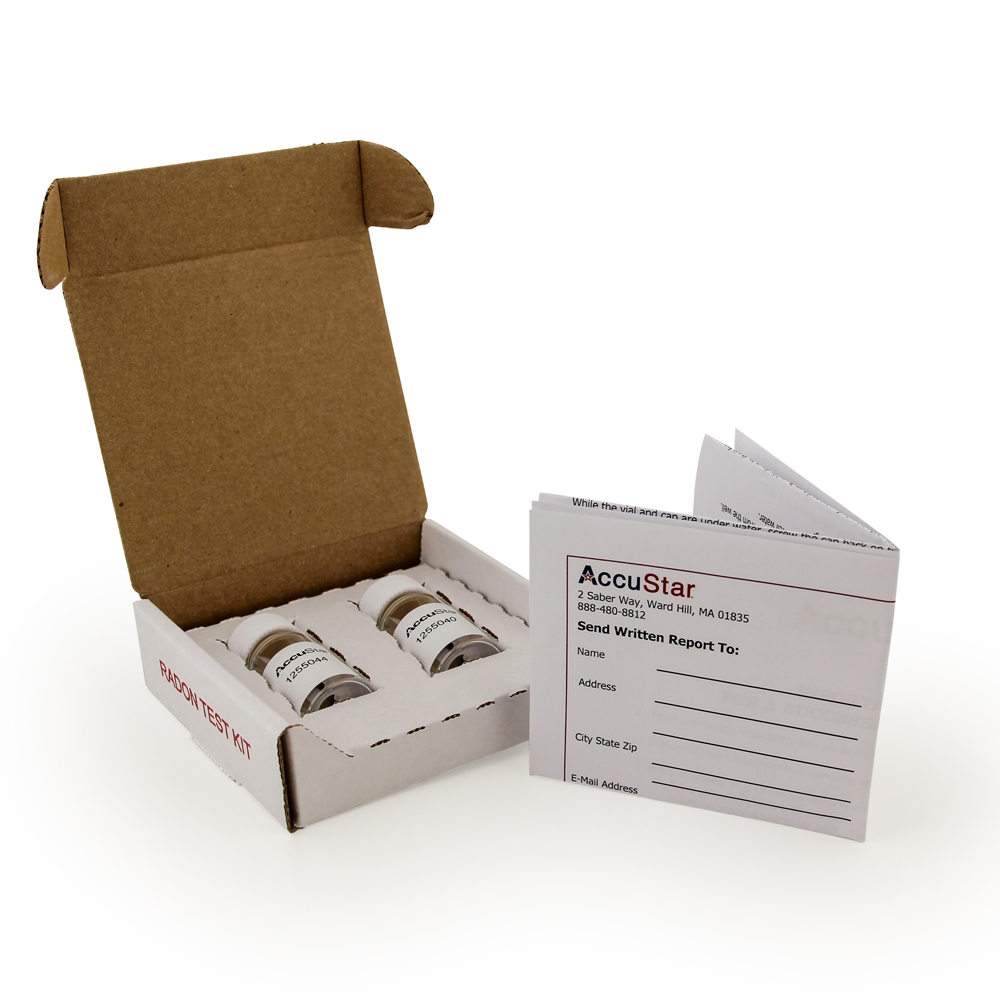 LS Water - Double Radon In Water Test Kit
Part Number WT-1002
Was $39.00, NOW $29.00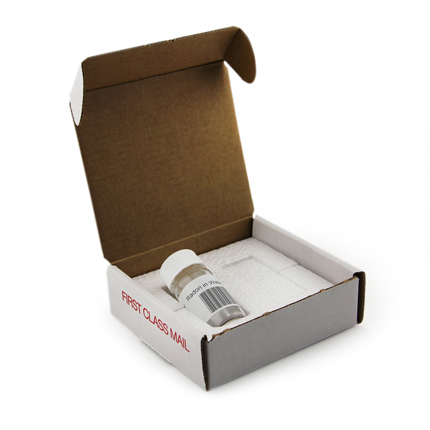 LS Water - Single Radon In Water Test Kit
Part Number WT-1001
Was $24.00, NOW $18.00